We aim for substantial improvement in performance and profitability through the practical development of people at all levels.
Lumina Learning has been able to develop and offer a range of innovative and world-renowned psychometric tools, while adopting a humanistic approach, considering individuals as unique and complex human beings, without labels and without putting them in a box, rather than a means to an end. Lumina Learning thus helps organizations transform their performance by transforming their people.
By offering you Lumina Learning products, we accompany you in obtaining superior results, by inspiring and engaging your community through a common language and a valued organizational culture.
With Lumina, your business can, amongst other things: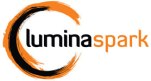 The next generation of tools for professional development and for supporting people, teams and organizations to work more effectively and improve what really matters. By applying the Lumina Spark model, learners discover multiple business benefits.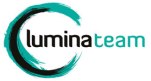 The Lumina Team Portrait shows exactly where you fit into your team and what are most of the traits that make up the team profile.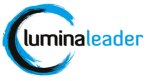 Tools that help you lead others by understanding the people within your group. Everyone has their own unique style of leadership, but there will be times when you have to adjust that style depending on the situation and the group.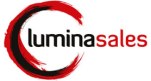 Sales are at the heart of all businesses. They can be direct, consultative, technical, indirect, external or internal. That said, understanding people and the ability to influence them are crucial skills in business and in everyday life.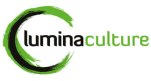 Much greater in scope and concept than any other Lumina Learning product. This is the only one that focuses on analysis at an organizational level as well as at an individual level. No other Lumina Learning product puts as much emphasis on the big picture.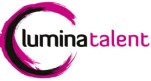 Identifying and successfully selecting highly qualified candidates is essential for the growth of an organization. It is important to consider the values ​​of an organization as well as the requirements of a specific role in order to ensure that the candidate will integrate successfully.