Develop your business's
true potential
Nous sommes une firme de consultation en management, spécialisée en gestion du changement et en accompagnement lors de transitions en entreprise, incluant l'arrivée ou promotion de nouveaux gestionnaires, ainsi que la fusion, acquisition et succession d'entreprises. Notre offre unique? Conjuguer les dimensions humaine et opérationnelle à la réalisation de vos objectifs.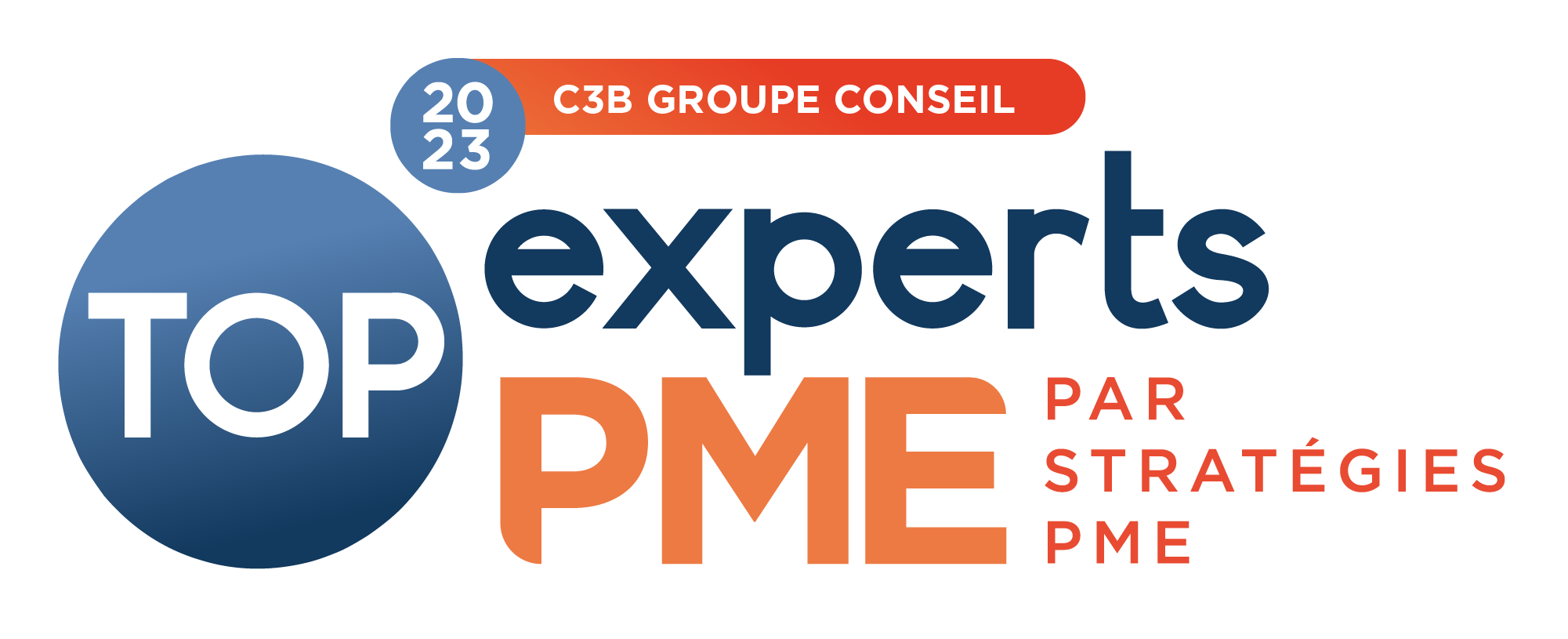 Our range of intervention
You want to put forward a winning strategy, while adopting a participatory approach within your organization? Our specialists in innovation and strategy will work with you in your efforts where "profitability" and "human capital" will be intertwined.
Make your employees your collaborators; transform your organizations by developing your people!
You want to improve your power of influence and your ability to guide and support your teams? You want to achieve your goals through a win-win partnership? Our business experts will provide you with the knowledge, know-how, and soft skills to realize your ambitions, offering you an method where people are at the heart of all organizational strategies, while providing you and your community a common language.
You want to benefit from personalized support in developing your business to its full potential? Do you want to stimulate the professional development and the full potential of your employees, yours? Our specialists, experts in their respective fields, are also your best allies for strategic thinking and adapting your objectives to the unique context of your organization, allowing you to co-produce and maximize your results, for a long-term influential vision.
C3B Groupe Conseil is an ACCREDITED TRAINING ORGANIZATION, according to the Act to promote the workforce skills development and recognition of the Quebec Commission des partenaires de marché du travail
Through workshops and a personalized program, we were able to clarify our needs and establish an adequate strategic plan for our company. Their innovative tools have led us to identify our psychometric profiles, which has allowed us to greatly improve our effectiveness in communicating with our clients and as a team.
Lionel Castellvi, Créateur d'expériences numériques, Auguste+Louis
C3B is a catalyst for change, where our expertise in developing people and organizations, through psychometric instruments and personal, leadership and sales programs, helps people create successful and sustainable growth initiatives.