Depuis 2017, C3B accompagne les organisations à développer leur plein potentiel.
Nous pouvons vous aider à optimiser la performance de vos équipes et à gérer les changements, de l'arrivée ou promotion d'un nouveau gestionnaire, à l'implantation de nouvelles stratégies,  nouveaux processus ou systèmes.
Les projets intégrés client sont au cœur même de notre modèle d'affaires, ce qui nous permet de codévelopper des diagnostics et recommandations ciblées et innovantes.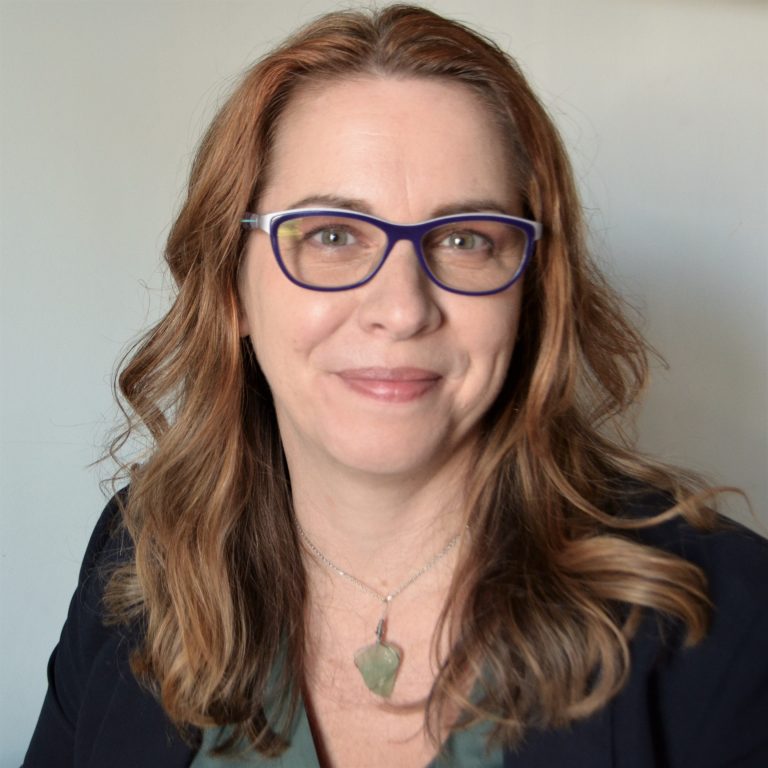 Présidente et consultante principale: gestion du changement, opérations comportementales et ventes
Christine has over twenty years of diverse experience, including over ten years as a manager, in a unionized and non-unionized environment. Specialized in performance and organizational change, including the optimization of business processes and the merger of departments in order to promote growth.
Elle est membre de l'Ordre des administrateurs agréés, de l'American Society for Quality à titre de Certified Quality Process Analyst, membre et formatrice pour l'Association canadienne des professionnels de la vente (ACPV), et titulaire d'un MBA conseil en management. Elle se consacre à la recherche, spécifiquement sur l'influence et l'impact des comportements et des changements sur la performance globale des entreprises.
Christine shares this experience and expertise, among other things, as a change management lecturer for the MBA in management consulting at ESG UQAM.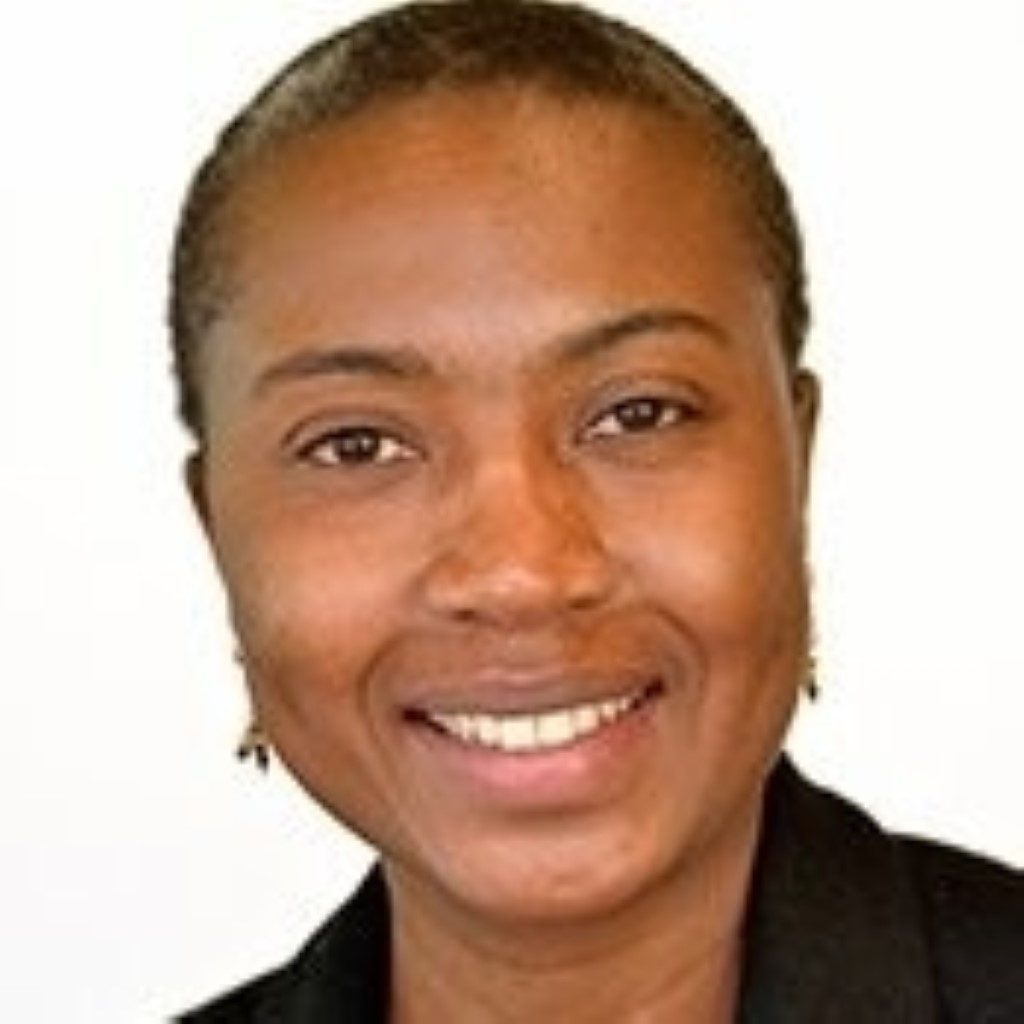 Cultural change, inclusion & diversity expert
Consultant at C3B Groupe Conseil, Emilie has more than 12 years of experience in supporting companies with regard to recruitment, whether on the local or international scene.
She is endowed with great creativity and is thus recognized for her ability to formulate alternative, innovative solutions. The issues of inclusion and diversity are dear to him and are therefore considered from the outset in his intervention approach.
Emilie holds a bachelor's degree in business administration and a DESS in management consulting from UQAM. It has to be completed in order to obtain the MBA of the same program. She continues her advisory role in international recruitment with companies from different business sectors in Quebec. Emilie also holds a position on the board of directors of a housing cooperative in the Montreal region.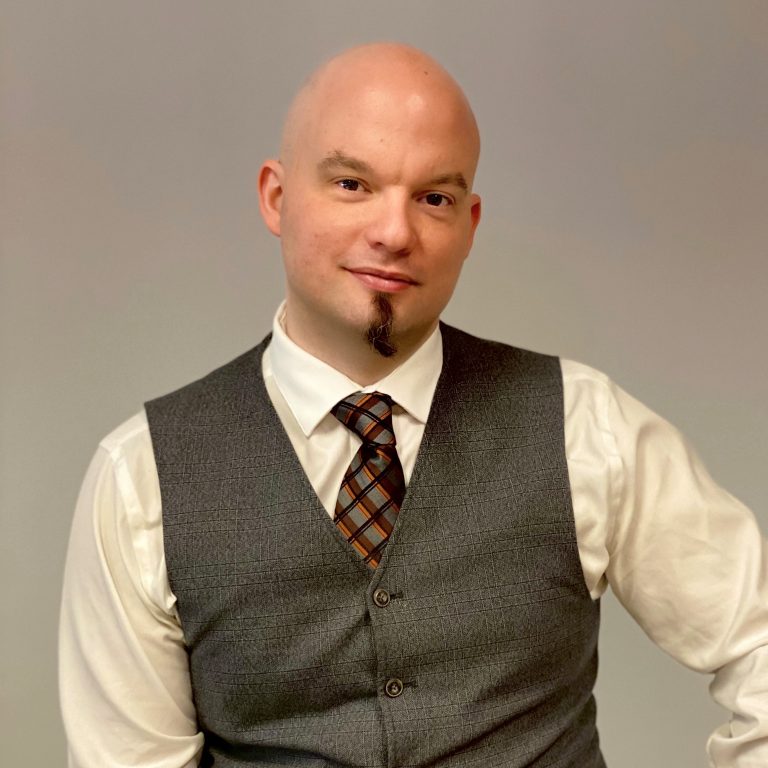 Artificial intelligence, business intelligence and analytics expert
Consultant at C3B Groupe Conseil, Hugue has more than 10 years of experience in the field of machine learning (machine learning), business intelligence (BI) and artificial intelligence (AI).
He has carried out numerous mandates in various fields such as financial, industrial, insurance, web or marketing. With advanced academic training in mathematics and computer science (Ph.D.) as well as training in business management (MBA) specializing in consulting, he is able to deploy the best intervention techniques and make the link between your business need and the power of the most advanced tools in automated data processing. In addition, with the most recognized project management certification on the market (PMP), he is able to manage your project with your team from its conception to its delivery.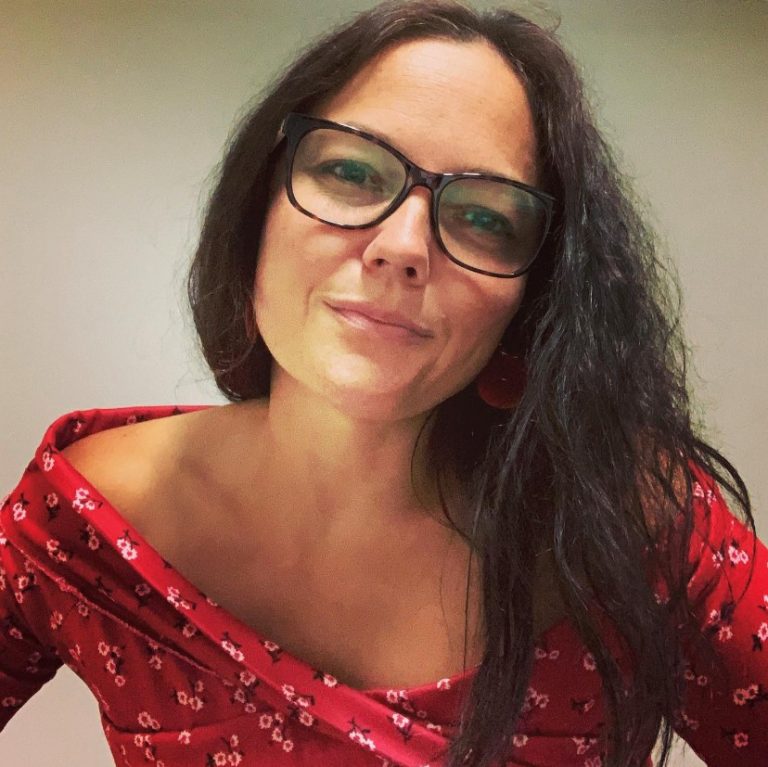 Expert in strategic and human management of organizations
Claudiane has been working for the past 17 years in the field of consulting, strategic management, human resources support, talent development and change management. Working closely with leaders of Canadian and European SMEs and multinationals, she has also acted as the Lumina Learning Strategic Alliance for Canada, France & Switzerland, offering a range of innovative and world-renowned psychometric tools.
With international professional experience, as well as an MBA in Management Consulting, Claudiane supports organizations in their strategic development, she helps them to shape an identity, highlighting the culture of the organization, placing the human at the heart of changes, while promoting the development of its members and cultivating a feeling of belonging.
Human resources and professional support expert
Consultant at C3B Groupe Conseil, Benoit has more than 20 years of diversified experience related to human resources management and support. He is also a senior director at Finance Montreal. Among other things, he is responsible for aspects of talent development and human resources issues for the entire financial services industry in Quebec. 
Former general manager of a university career center, EMBA graduate, member of the CRHA order, professional coach certified ACC from the ICF, mentor, speaker, he is a privileged witness of HR trends and the changes taking place in the labor market. It also acts as a facilitator between industry and colleges and universities. 
In his spare time, he is a director of NPOs, including the Canadian Mental Health Association (CMHA, Montreal branch), of which he is president. He is also the author of two books on career management and coaching.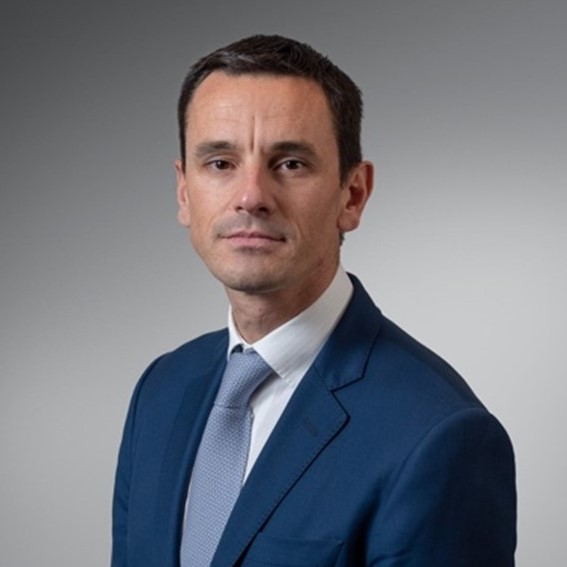 Business Solution and Operational Change Expert
Consultant at C3B Groupe Conseil, Antoine has more than 10 years of experience in the implementation of business solutions such as integrated management software (ERP in English), customer relationship software (CRM in English) or human resources management information solutions (HRMS)
During his career, Antoine has worked on mandates for start-ups, medium-sized companies and large international groups both on the North American and European markets and has been able to bring his expertise to different industries, such as commerce. retail, professional services and software companies. With his PMP, throughout his career, Antoine has always maintained his knowledge at the cutting edge of the latest practices by completing several programs (project management at HEC Montreal, leading professional services companies at Harvard University) which give him a ability to come up with innovative ideas and challenge the status quo to grow businesses with the best tools available on the market.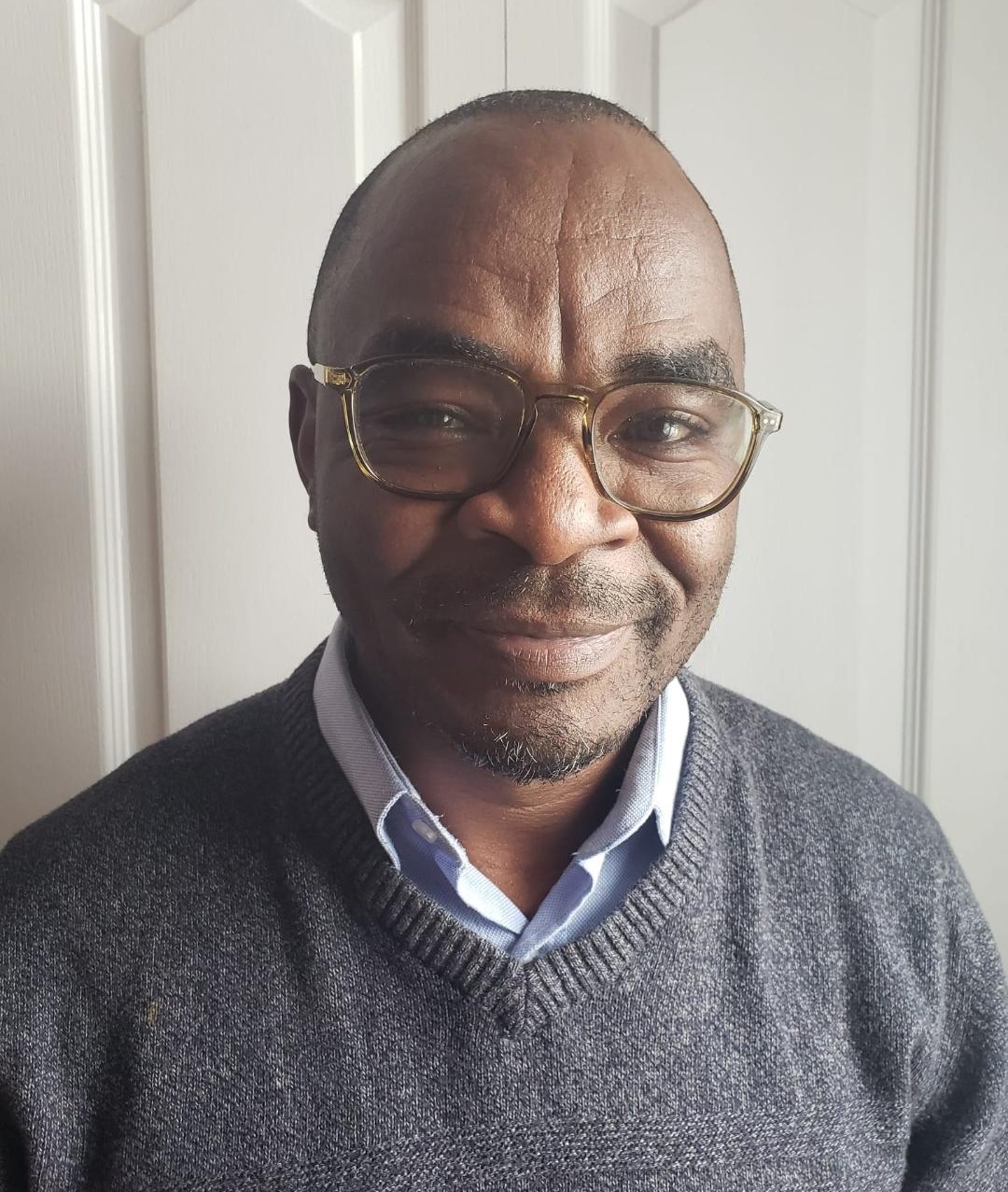 Expert Analyse de risque d'affaires et des capacités managériales
Consultant associé chez C3B Groupe Conseil, Mageland possède plus de 20 années d'expérience diversifiée reliée à différents secteurs d'activité incluant l'industrie de transformation et l'industrie des services financiers.
L'analyse de risque d'affaires et du risque financier, l'optimisation des processus opérationnels, le renforcement des capacités managériales des équipes sont des champs d'expertise qu'il a développés ces dix dernières années à travers divers postes de responsabilité dans un groupe multinational de banque et de microfinance successivement comme directeur crédit, directeur d'exploitation, directeur commercial dans différentes filiales en Afrique. Avant de rejoindre l'industrie des services financiers, Mageland a passé onze années dans une industrie de transformation, passage qui lui a permis de toucher du doigt les problématiques de gestion des opérations et de développer une solide expertise en optimisation des processus opérationnels principalement lorsqu'il a occupé plusieurs années le poste de directeur des stocks et des approvisionnements.
Mageland est à compléter son parcours pour l'obtention du MBA en conseil en management et consacre ses heures libres au mandant d'administrateur au sein du Groupe Harmonie, un OBNL basé à Montréal.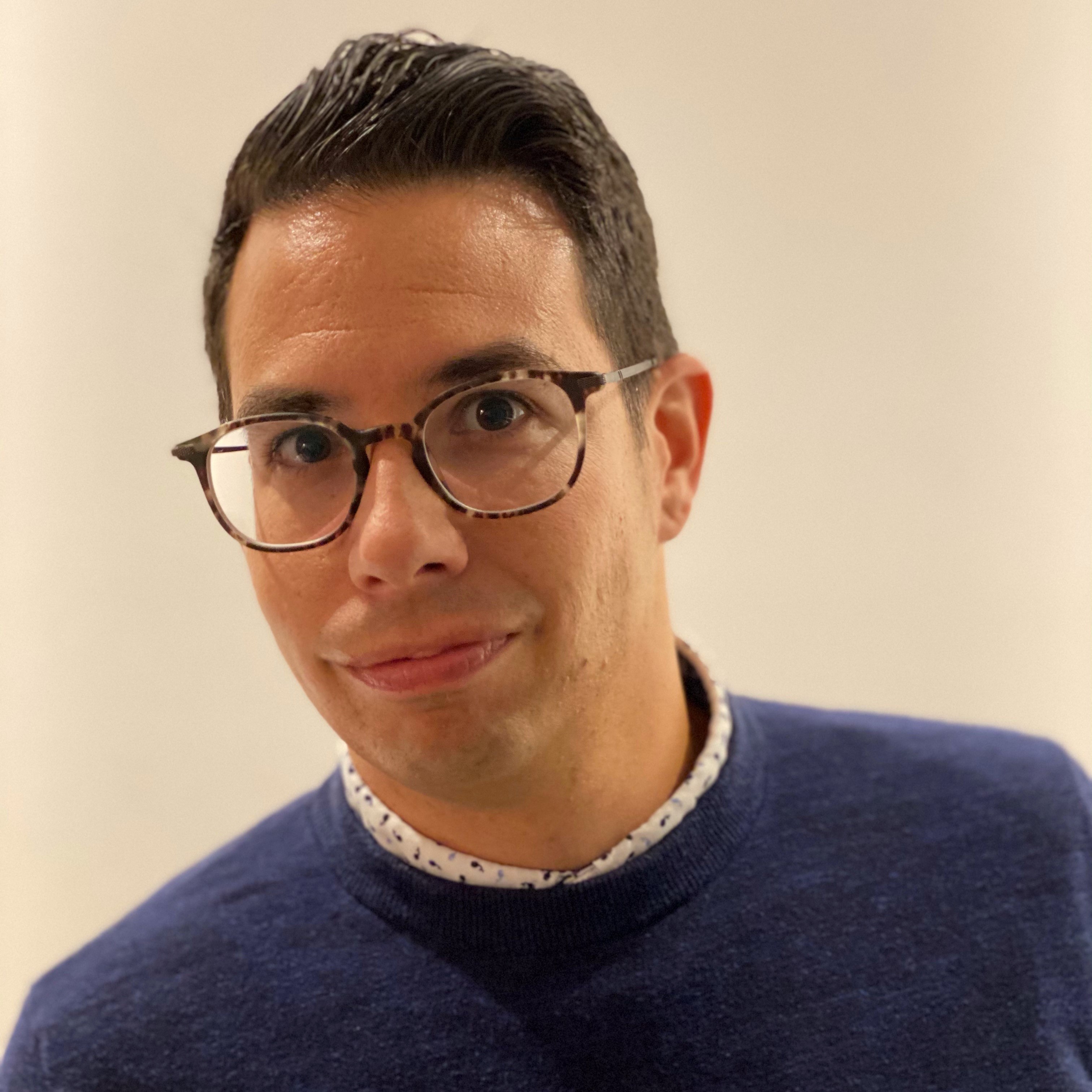 Human Resources and Labor Relations Expert
Consultant at C3B Groupe Conseil, Stéphane has more than 10 years of experience in human resources. Specializes in skills development, occupational health and safety, labor laws and labor relations. He focuses on the supervision of managers and organizations related to human resources, as well as on change projects involving human capital in organizations in a unionized or non-unionized environment. In addition, he has experience in catering and customer service. 
With two bachelor's degrees in Education and Industrial Relations, Stéphane also holds an MBA in management consulting. He is also a member of the Order of Chartered Human Resources Advisors.